We can help you rise to the next level!
At Bosshardt Realty we have the tools, the experience, and the reach to help you be the best possible agent you can be, bringing you more time and money. 
We make great agents better.
The Bosshardt Realtor team sells more homes and has a higher average income than the national average. We have a 1 to 5 staff-to-agent ratio, which means you get the support you need to build your business. We're the top independent real estate broker in North Florida, but numbers are only part of the reason why. If you're considering a change, check out the information on this page, then get in touch for a confidential call.
$343 million dollars in volume sold by Bosshardt agents in the last year
$9 million dollars paid in commissions to Bosshardt agents in the last year
39% more transactions were completed by Bosshardt agents than the national average
Average transaction sides per Bosshardt agent
Why should you choose Bosshardt Realty?
If you're looking to improve in your career, you want to make a move to a company that's helps you reach the top. In 2019 our agents sold more and earned more than the national average. That's the strength of a market leader!
Our support staff includes a professional marketing team, graphic design help, financial advisors and administrative staff, and full-time IT support. All of this is to help you focus on building the best possible relationships with your clients.
At Bosshardt, every service you need to complete the sale is in-house, including marketing, property management, title, relocation services, and more. This convenience makes your selling experience easier for you and your client. 
We don't sell – we're here to support you. Bosshardt Realty's owner, broker, and managers have a non-compete with their agents.  At Bosshardt we believe it is our job to help you as an agent; we can't do that effectively and sell at the same time.
"The management staff has done a great job innovating over the past 5 to 10 years. That combined with an extraordinarily talented support staff, an exceptional marketing department, helped me work less to make more. The efficiency of the experience is sensational. From the technology to the support staff, to the management, it absolutely is a team endeavor."
" While I made more money in commission [at another company] I was getting way less in terms of support, opportunities, marketing, etc. I was gone only four months. Two of the best decisions of my life were joining Bosshardt and coming back."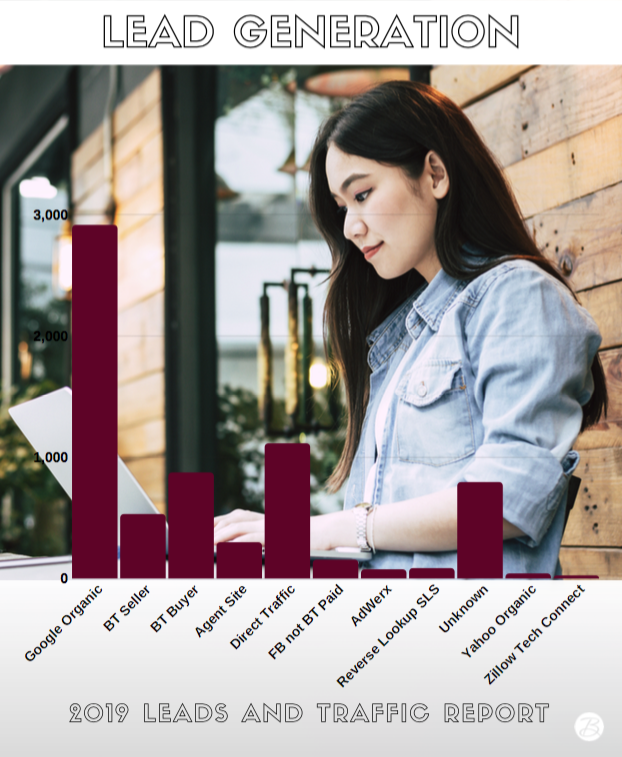 Superior marketing support
At Bosshardt Realty we provide professional marketing support across a range of different media. Our in-depth approach to marketing brings you leads and gives you more time to do what you do best: create great experiences for your customers.
We can help you rise to the next level!