Imagine working with a team that helps guide you and supports you to reach your greatest potential. Imagine an agency where excellence, generosity, and balance are the foundation to selling, to work, and to life. 
Bosshardt is the total package.
If you are a newly-licensed realtor or you're just starting out in real estate, consider Bosshardt Realty as as your foundation for a great career. When our agents talk about why they love working with us, our personal training program and unmatched support are the top reasons they give. We'll be there to provide help and answers whenever you need them every step of the way.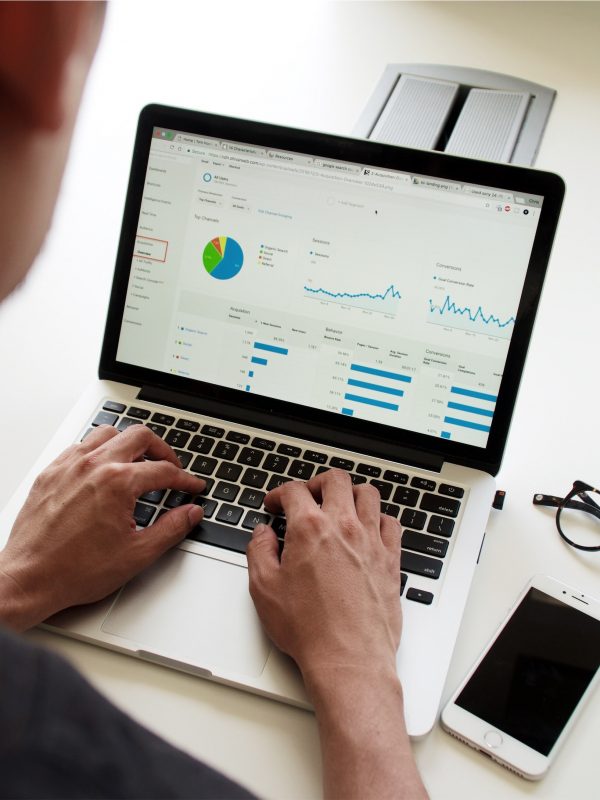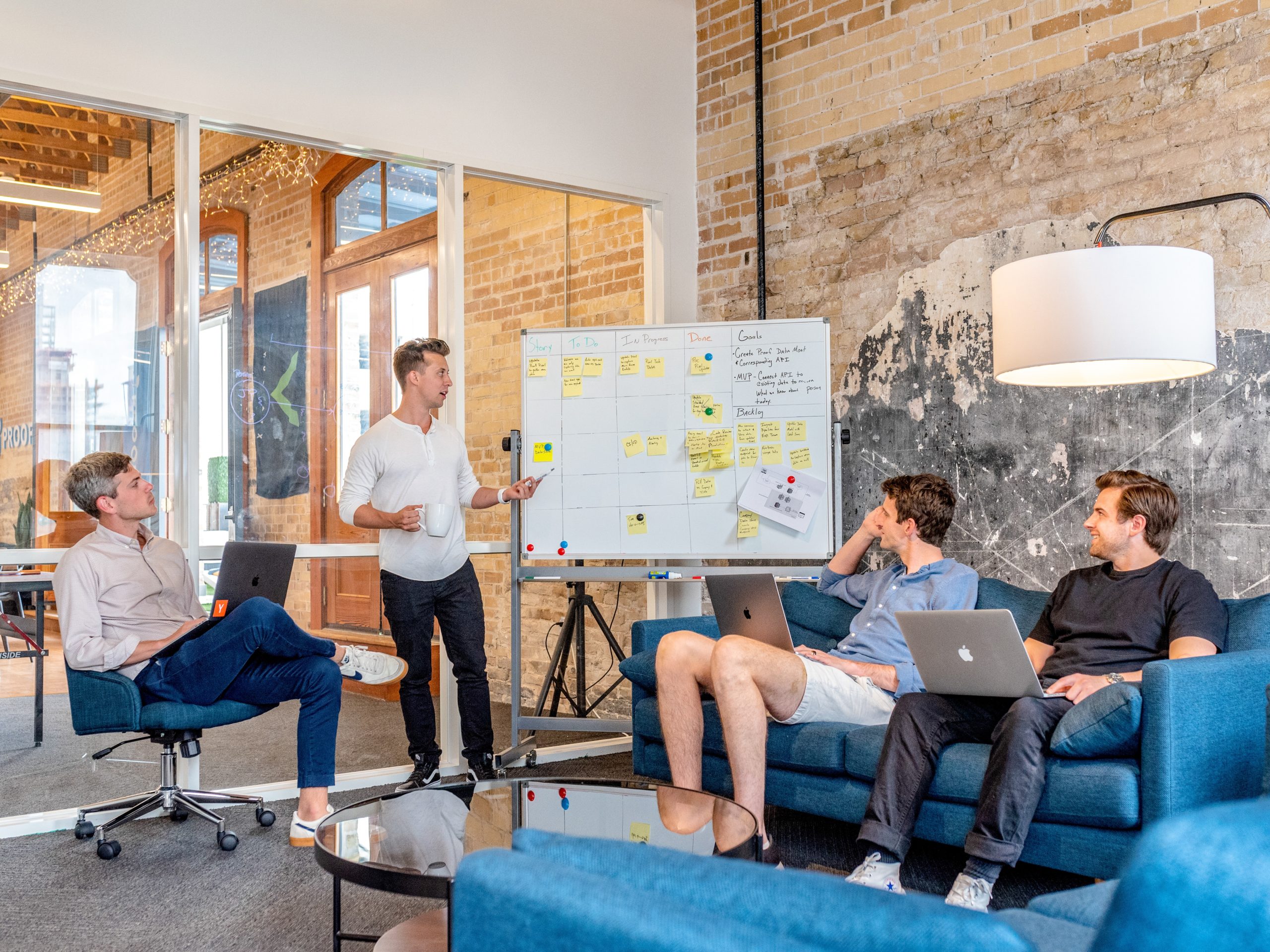 Outstanding training & support
You can't be a great agent if you don't know how, so at Bosshardt Realty we've created our own training and education system for our new agents. It's the most comprehensive training program in our area!
Why should you choose Bosshardt Realty?
If you're just starting out, you want the security that comes from working with the biggest independent broker, a firm with strong roots in our community for more than thirty years. In 2019 our agents sold more and earned more than the national average. That's the strength of a market leader!
Our support staff includes a professional marketing team, graphic design help, financial advisors and administrative staff, and full-time IT support. All of this is to help you focus on building the best possible relationships with your clients.
Our marketing team is continually breaking new ground with new technology and new strategies applied to thirty years of real estate experience. When you work with Bosshardt, they'll be working with you to make sure your clients get the best in marketing tactics and techniques.
We provide all of our agents with a place to work when they don't want to work from home. We have four offices in North Central Florida, and our offices recently have won awards for planning and design. Contact us to learn more about our unique and convivial office spaces!
"Bosshardt offers by far the most education for a new realtor just starting. For the first several months, I think that's about all we concentrated on. Learning."
Bosshardt agents make 51% more than the national average.
Most Bosshardt agents get their first sale within three months or less.
39% more transactions were completed by our agents last year than the national average.
New Bosshardt agents make an average of $57k in their first year.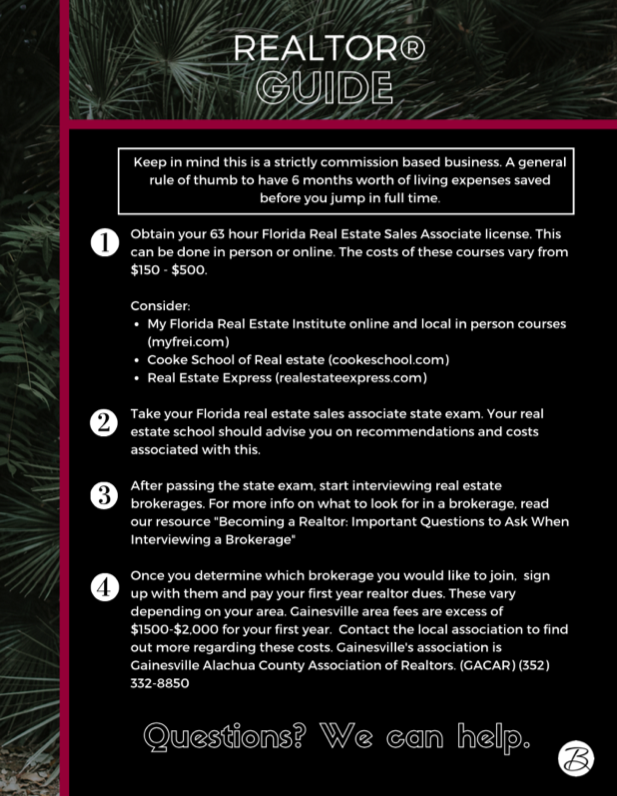 Beginning a career in real estate
"If I were starting off in real estate today, my advice would be: just continue to work really hard. It's going to be a little difficult at first, but things are going to get better. You get out of it what you put into it."